Highlights here include photographs from the papers of Robert Edwards (IVF pioneer), photographs of gold prospecting in Alaska (1900-1903) from the papers of Jackie Broome, and Clementine Churchill's photograph albums.
Showing 1 - 1 of 1 Records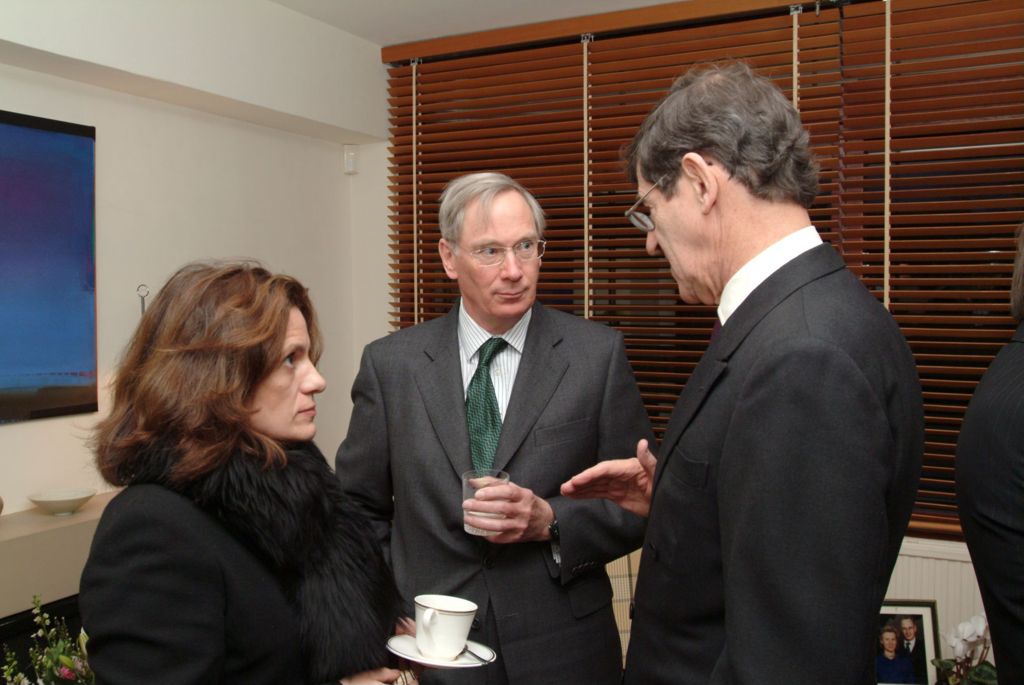 11th Roskill Memorial Lecture
Reference Code:

CCRF/118/1/12
Date:

2005 (creation)
Description:

Given by Prince El Hassan bin Talal, Crown Prince of Jordan.
Includes text of lecture; photographs [prints and CD-ROM]; correspondence with Prince Hassan and Nicholas Roskill; lists of guests and seating plan for dinner; press release; poster; invitation.
Collection:
---
---